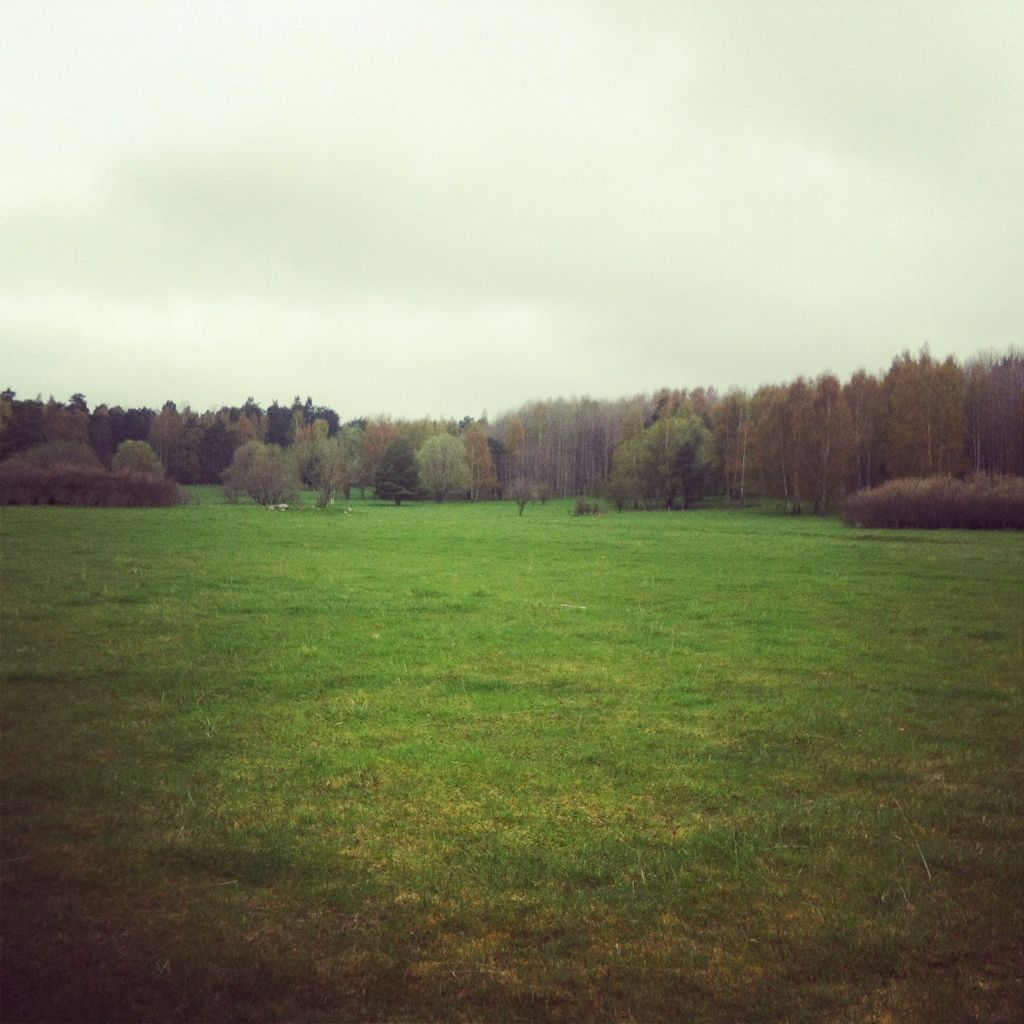 I took an early morning 10K hike through fields and woods. I even crossed a few streams.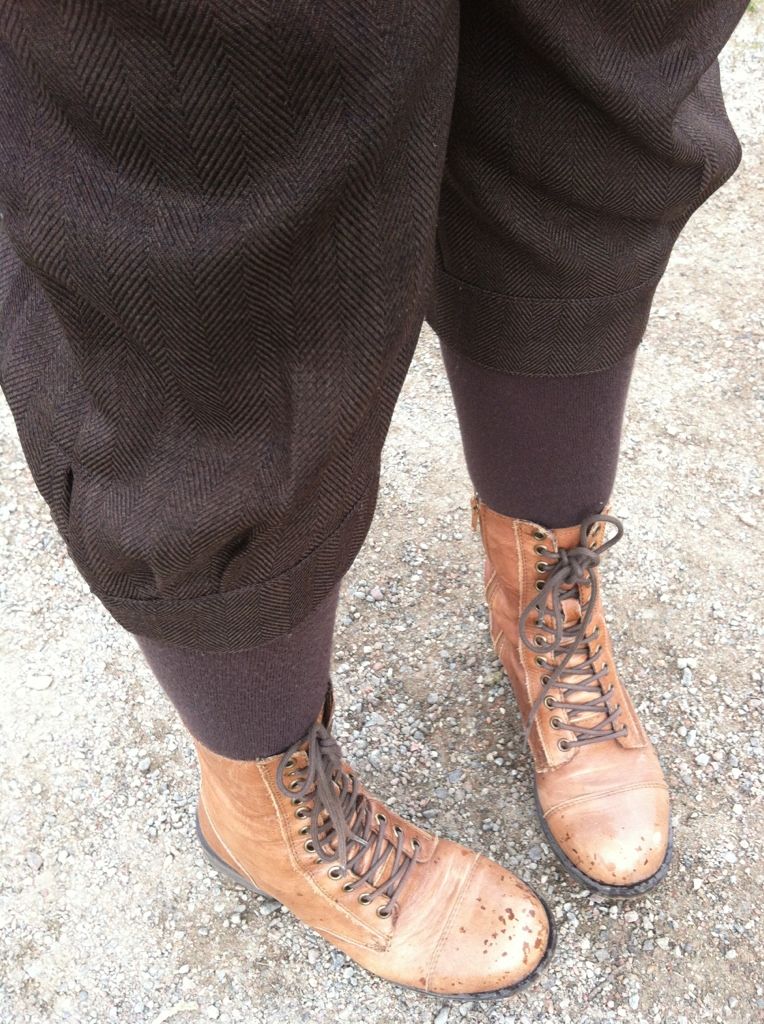 Naturally, I wore my plus fours.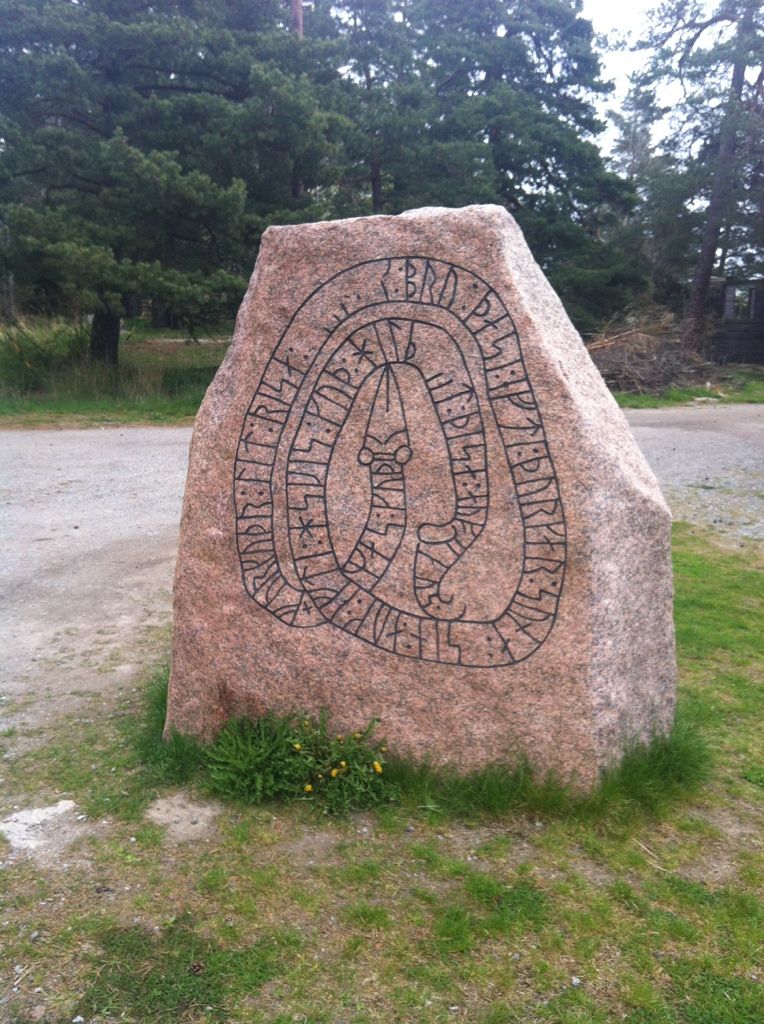 Only in Sweden; a freshly made rune stone I came across on my hike.
I wore one of my new hats.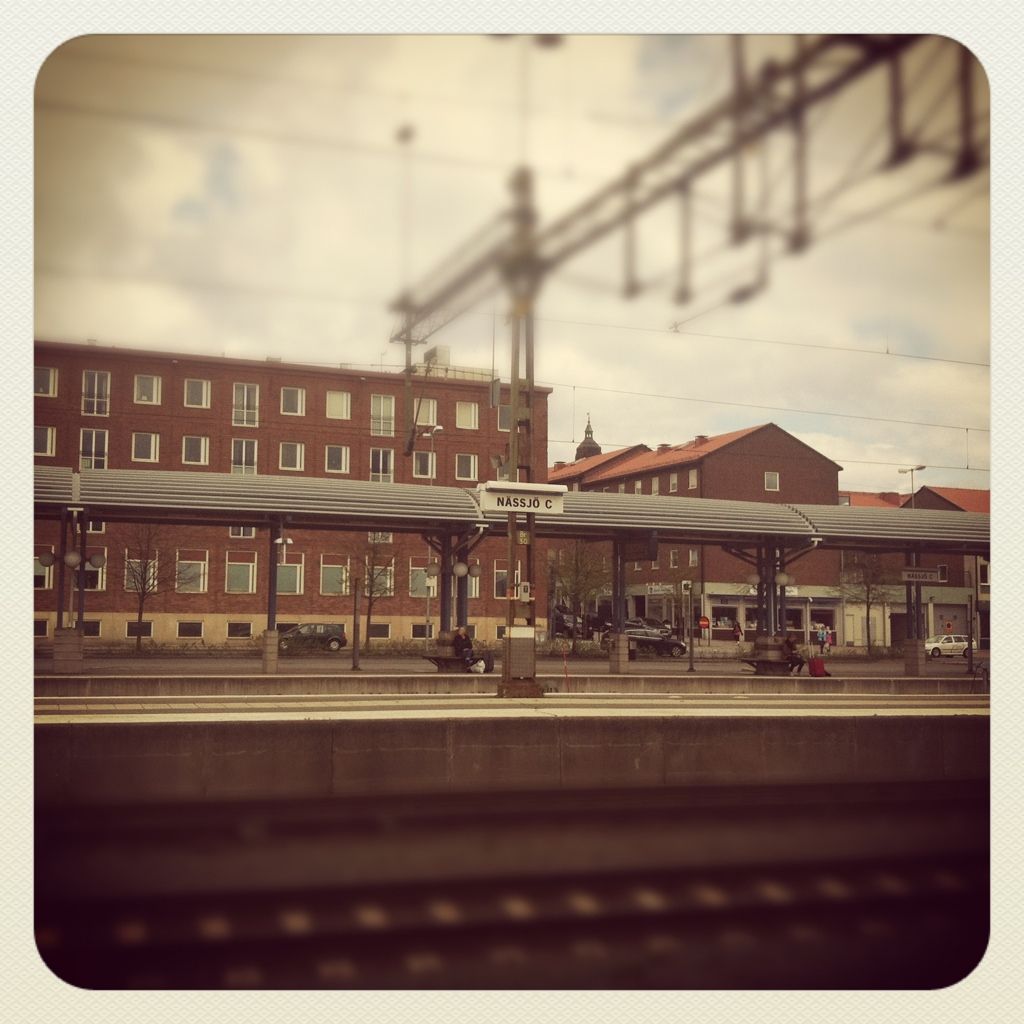 And I passed through the small Swedish town of Nässjö.
So how was your week?